Powerful & Free - Professional Software to Run it All
Get more from your F123 printers
GrabCAD Print - 3D printing preparation, management, and monitoring
Optimize your resources with a management view of all printers** and jobs
Organize print queues
Maximize print scheduling based on machine availability, estimated job duration, and other key considerations.
Monitor material levels
Know how much material remains for each printer so you can plan and budget.
Stay up to date
Notifications let you know when your print is complete (or if an error has occurred) so you can act accordingly.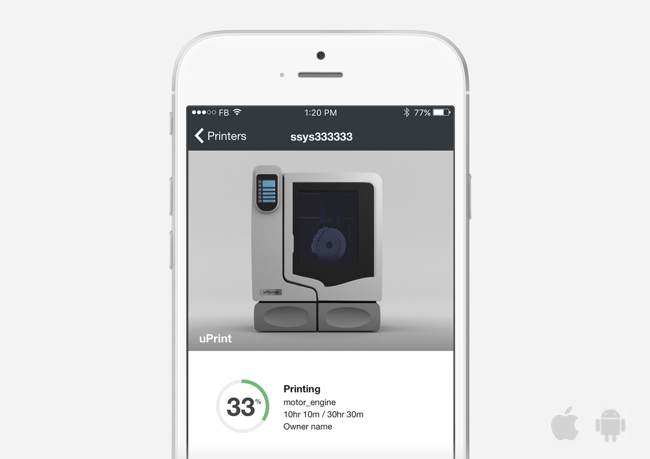 Print from any device*
GrabCAD Print is cloud-connected so you can access it directly from any browser on your device of choice.
Schedule and monitor remotely
Access and print to any supported printer in your company, even if it's in a different geographic location.
Minimal training required
A straightforward interface makes professional 3D printing as easy as loading a part and clicking print.
Built on the GrabCAD platform
Connect with peers, content, and technology
GrabCAD Community
Join the largest community of product development professionals to access shared CAD files and tutorials, participate in design challenges, and stay up to date with industry blogs, eBooks, and more.
GrabCAD Workbench
Keep your product design team and partners on the same page by managing and sharing your CAD files in a single, online project.
Supports All of Your Stratasys Printers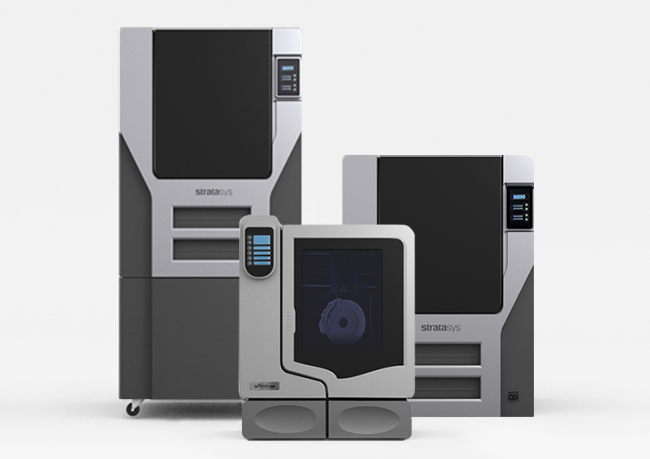 Full support:
uPrint (all models), Dimension 768, Dimension 1200es, Dimension Elite, Fortus 200mc, Fortus 250mc, F123 Series, Stratasys J750, Objet1000 Plus.
Fortus 360mc, Fortus 380mc, Fortus 400mc, Fortus 450mc, Fortus 900mc.